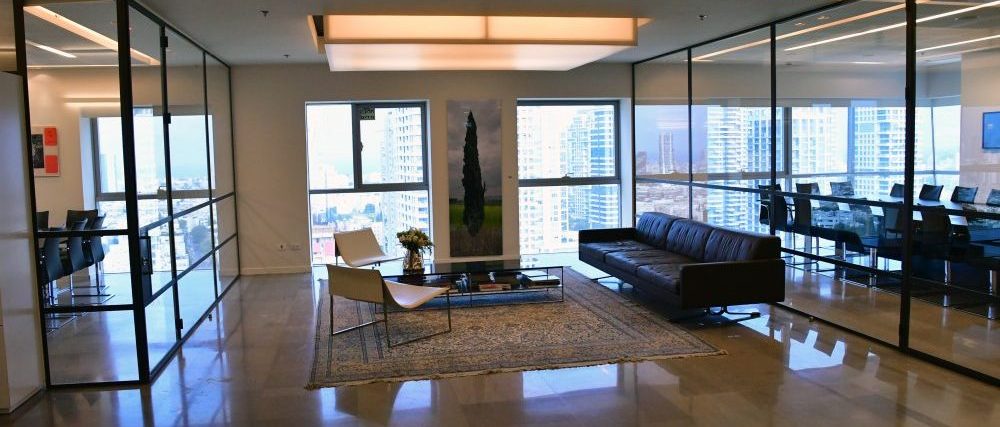 Yossi Levy & Co. was established in 1992, and for years, we have been ranked as a top-tier law firm in a variety of fields. Our expertise encompasses a wide range of legal disciplines including, but not limited to, antitrust law, infrastructure and project finance, administrative law, tenders law, class action suits, complex administrative and commercial litigation, real estate law, planning and building, mergers and acquisitions, telecommunications, and labor law.
We are regularly ranked as one of the top Israeli law firms in national and international directories, such as Legal 500, IFLR1000, Duns 100, Global Chambers, and BDI Code, in the areas of antitrust law, infrastructure and project finance, administrative law, class action suits, and telecommunications.
We represent leading public and private companies, international corporations and foreign companies, Israeli government companies, government ministries, and statutory corporations. Many of our clients have been with us since our founding, over 25 years ago.
The Core Values of Yossi Levy & Co.
We provide loyal and unwavering support to our clients. We don't cut any corners or take the easy way out. We dive into the details in order to fully understand each case's complexity and provide in-depth analysis. No stone is left unturned as we ensure our clients dedicated and creative service.
Our team is composed of curious, talented, professional, creative, and open-minded people.
We firmly believe that the principal asset of a firm is its human capital, namely the collective expertise and experience accumulated over time. Our professionalism and unwavering commitment to our clients set us apart from other firms.